Every morning, afternoon and weekend on almost every road, every park and every football or cricket field in Trinidad individuals can be seen jogging or running. On almost every weekend during the dry season distance races of 5k, 10k or half-marathon are held. Our Events Calendar provides information on where and when the various races are being staged.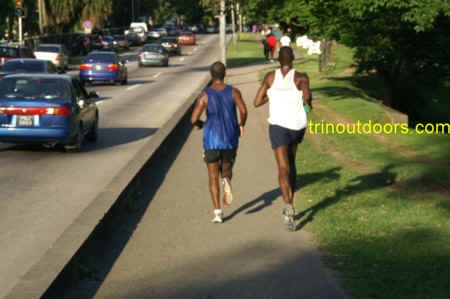 Occasionally runners want to experience a different atmosphere from their usual road running area. The long wind swept beaches of the east coast, Fishing Pond, Manzanilla and Mayaro provide the perfect change with the ocean on one side, coconut palms on the other and firm sand underneath.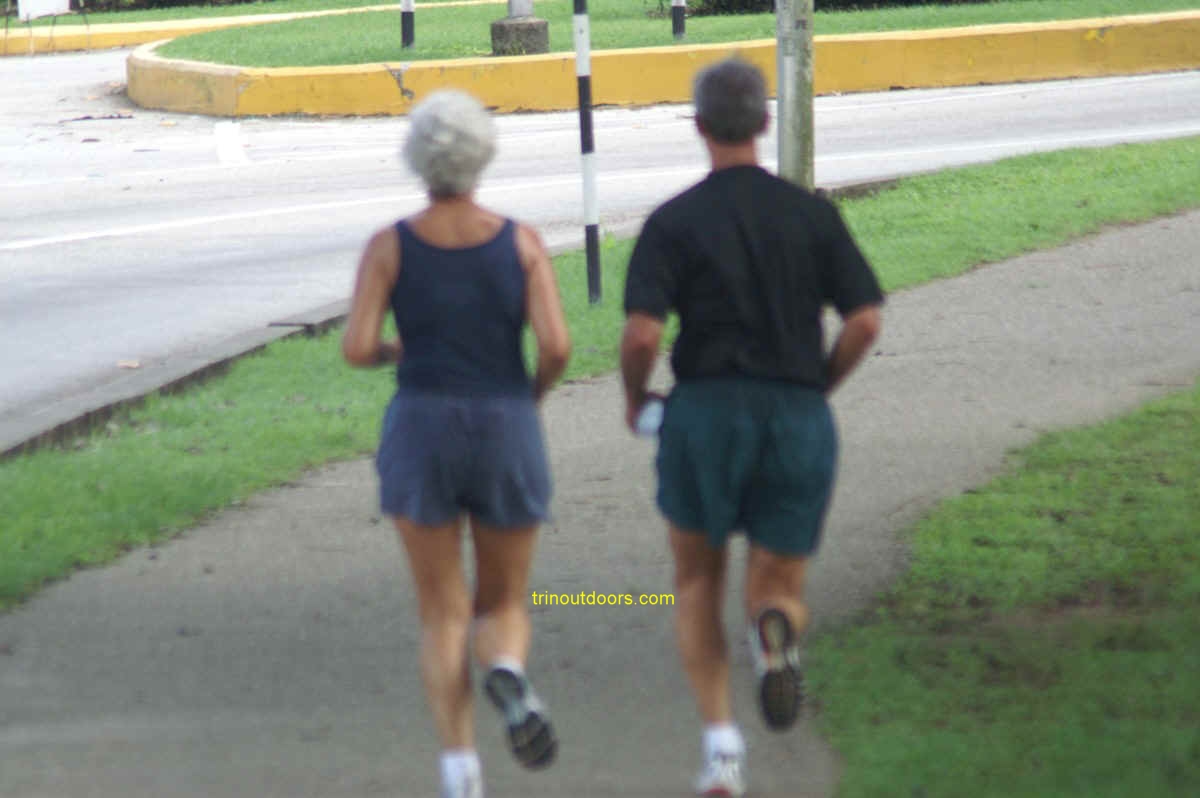 For advice on running, such as Avoiding running injuries, Choosing a Sports Bra, Athletic shoes etc, visit our Articles section.
Running Clubs